Do you ever wonder if you are an average American, spending and consuming just as much as your fellow Americans? With these insights into what Americans spend their money on, now you can know.
The average American is of course living in a home, provided with water, electricity, and heating/cooling. The majority of an American's money goes towards this expense, totaling to about 34.1 percent on average of the average American's yearly salary.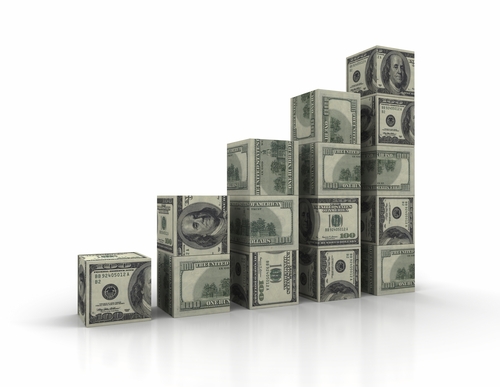 Next is transportation. Depending on where you live that could mean gas for your car, bus cards, subway passes, or taxi fees. The average American will end up spending about 17.6 percent of their wage on this expense. Surprisingly, transportation ends up taking more money than an average American household spends on food. Every year, families are expected to spend about 12.4 percent of their budget on food.
Last on the list of most expensive priority expenses is insurance and pensions, taking up 10.8 percent of the average American's annual salary. All of these expenses, however, only add up to about 75 percent of the average American's money. The remaining 25 percent is miscellaneous and is spent on different things depending on the household.
If you are spending approximately $49,638.00 any given year, you are right on track with the average American citizens surrounding you. Any more than that and you may be considered in the "one percent" of the American population, and any less may put you below the poverty line.
Be sure to spend your money wisely.