Have you ever run across one of those individuals who seemingly always have a smile on their face? Maybe it's your neighbor, coworker, friend, or even your spouse, but whoever they are, they always seem to be happy.
At times, we ordinary people can get annoyed with these individuals. Why do they need to be so happy all the time and don't they know how annoying their positivity can be?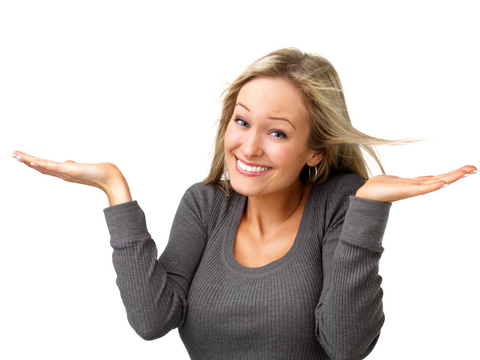 Well, perhaps it is us who needs to change how we operate instead of insist that these joyful folks tame it down to a more realistic level. Because the truth is that these people who go about life with a smile on their face and a positive attitude about seemingly everything usually live, not surprisingly, a happier life overall.
And would you like to know their secret to happiness? The answer for most is the same—they are optimistically minded.
Being optimistic does not mean that one has to be ignorant of the negative around them. Often, completely avoiding the negative of life can lead to more trouble in the end, but those individuals who recognize the negative, deal with it, and maintain an overall optimistic attitude to life will more times than not live a fuller and happier life.
The ability to be optimistic in the face of life's ups and downs can be a difficult challenge. However, those who make the choice to be optimistic and to look for the good in all situations that they are faced with can ensure for themselves and those around them a better attitude and outlook on life.