As you work long hours in the day, it is often time hard to keep your energy up. Here are some ways to help you stay energized as you go through your long work day.
Eat a Healthy Breakfast and Lunch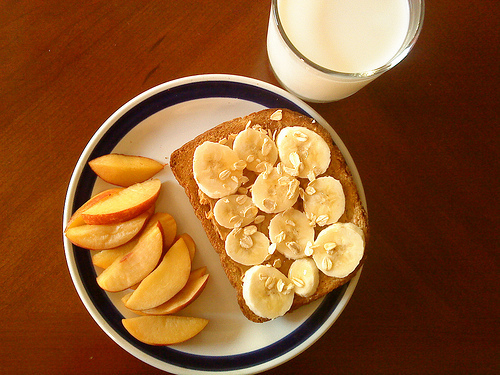 Healthy does not mean heavy. Healthy means that you fill your meals with needed nutrients. Your meals are balanced between fruits, vegetables, grains, meats, and dairy. Your body has the ability to energize you through these hard days, it just needs the right nutrients to do it and balanced meals bring that much needed strength.
Avoid overeating as this will force the blood to your stomach, making you tired.
Exercise Every Day
Try it. There's only one way for you to see the positive effects of daily, morning exercise.
Step outside Once Every Two Hours
Get some fresh air. Man wasn't made to be inside all day. We're invigorated by the outdoor world. Step outside on breaks to reacquaint yourself with it. Opening a nearby window also has a similar effect on you.
Listen to the Right Music
Classical music has been found to stretch the mind, help it stay focused for much longer period of times. Other types of music work for select individuals. If you're one of those, find the genre that works best for you.
Power Nap on a Break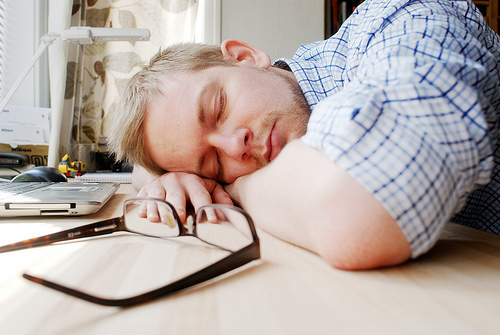 Seriously, set an alarm and give in for fifteen minutes. It'll wake you up for the rest of the day. Wear earplugs if you need them.
Practice one of these tips and you'll find an extra source of energy. Put them all together and you'll find yourself feeling energized through every activity.
photo credit: Leilany Argil via photopin cc
photo credit: Pragmagraphr via photopin cc