Turning off the lights when you leave a room may not seem like that big of a deal, but it can save you a lot of energy if you make a habit out of it. By turning off the lights every time that you leave a room you can save energy and save money.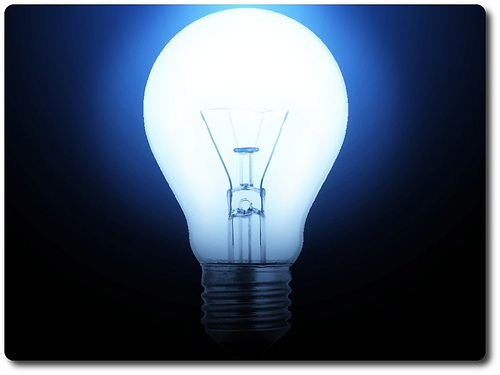 A standard light bulb is going to be using about 60 watts of energy on a daily basis. That may not seem like a lot, but let's think about it in the long term. If you were to leave a room and leave a light on all day, what would it cost you? Well, a kilowatt-hour of energy costs, on average, 11 cents. This means that if you left a light on for 16 hours a day all year you will have lost $40.15.
That price is just for a single bulb. If you leave a recessed lighting on throughout the day on a consistent basis, it will cost you a lot more. Switching the types of bulbs that you use to ensure you are using energy efficient light bulbs is a great first step but you should still make sure that you are keeping your lights off when you are not in the room. It is important that you are not wasting the energy and that you are not paying for energy that you are not using.
So, every time that you leave a room get in the habit of switching off the light. This way, you know that you are only paying for energy that you are using.
photo credit: "Caveman Chuck" Coker via photopin cc