The ideal work environment should aid productivity, not distract from it. Living in an imperfect world keeps that dream from coming to full fruition in every workplace. The problem can come from your co-workers, management, setup, or your equipment. Fortunately, there are things you can do to improve the environment yourself.
Co-workers
If you struggle with liking a co-worker, the best thing you can change is your attitude. You can do this by finding good things about that co-worker and giving them praise. Find the good things about them and sincerely give complements. This can relieve the stress you feel around them, as well as help you genuinely create a friendship.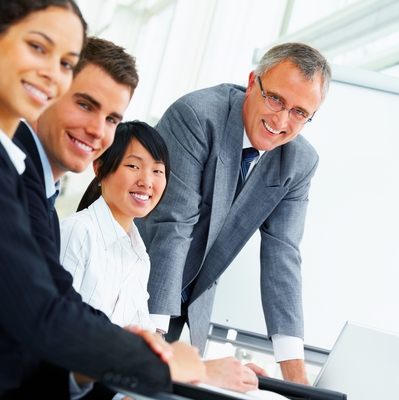 Management
If your management isn't helpful, then talk to them about it. Voice your concerns about how things are going and tell them nicely that you could use a bit more help. It's not their job to babysit you about things of the heart, but it is their job to help you perform at your best for the company. Nicely hold them to that standard. Approach management in a way that suggests you could use a bit of extra help.
Office setup
Clutter kills your focus, even if you don't realize it does. Not only that, but certain office setups are more aesthetically distracting to the mind than others. When you improve the setup of your office, you increase your ability to get work done.
Equipment
A squeaking chair, slow computer, or malfunctioning headset can go a long way to keep you from the tasks ahead. Update or otherwise maintenance your equipment so that it works soundly without distraction. It will help you work longer without interruption.
Improve your work environment to better your ability to perform. Not only will you feel better about what you do, but you'll likely be able to improve your effectiveness, moving you up in the list of candidates ready for promotion.