If you haven't been personally affected by cancer, you probably know someone that has been. Cancer is a devastating disease that has taken the lives of many loved ones and negatively affected the lives of many more. It is your responsibility, not only to yourself but also to the ones that you love, to have yourself checked on a consistent basis for cancer. Getting the appropriate checkups will ensure that you catch any cancer that you may have early enough to do your best to fight it off.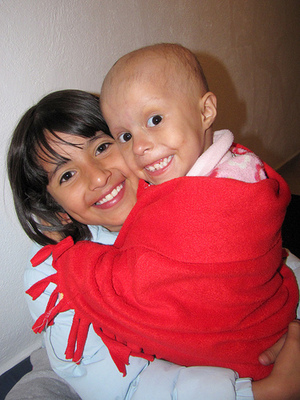 Cancer Signs
When you start to notice these symptoms, it is important that you head into your doctor to get tested…
Unexpected Weight Loss – this is classified as 10 pounds or more in a month without a change in diet or a change in activity level.
Bloating – if bloating is occurring on a daily basis and persists for more than a few weeks, head into your doctor to get it checked out.
Chronic Pain – when you feel pain in your bones or any other are of your body and it is persistent, it is important that the source of the pain is found.
Persistent Headaches – Having headaches on a consistent basis without knowing why you have a headache can be an indicator of cancer.
Fatigue – if you have an unexplained decrease in your energy levels, it is important that you talk with your doctor.
Persistent Fever – If a fever just isn't going away, even if it is a low grade fever, head in to talk with your doctor.
Symptoms of cancer do not always turn out to be cancer, but it is definitely better to be safe than sorry.