Most people love to travel. Seeing the world with one's own eyes and not simply from the images coming through the TV or computer has a way of exciting and promoting a person's mentalities.
Such places as the Amazon River, the beautiful and historic city of Prague, and the vast expanses of the Serengeti are all real locations that are ready to be explored by those who are willing to travel there to see them. And while traveling is often given a bad rap as being less than safe, the reality is that most individuals are safer as they are traveling than they are when they are in their hometown.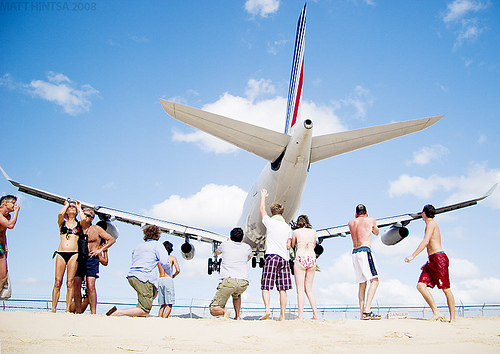 Travel In Safety
Traveling will still need to be done with safety and caution in mind, however; especially when it comes to a person's money and finances. Some of the most basic traveling safety tips for both physical and financial safety include the following:
Separate money. Whether in different pockets or among different traveling companions, separating the sources of money (cards, cash, and currency) will help to protect you monetarily.
Get Travelers Insurance to both protect and insure the trip.
Study up ahead of time on the locations you will visit. Most dangers in all the locations of the world will have already been experienced by other travelers, and by knowing ahead of time what potential threats could approach a traveler in a given area, you will be able to fully prepare for these hazards.
Get vaccinated for the destinations you are visiting.
By being prepared before leaving on the trip and by keeping safety regulations at all times while on the trip, a person will be able to enjoy their traveling experience with safety.
photo credit: matt.hintsa via photopin cc