The summer weather is gorgeous! All year people day dream about summer time – being able to lay by the pool, hike in the sunshine, ride bikes, and just spend time outside. Although summer is a great time to be outside, it is important that you know how to protect yourself from the heat. You may not realize how detrimental the heat can actually be for your body until you are too late.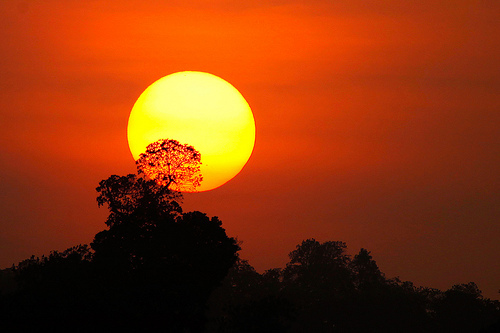 This summer it is important that you…
Slather on the sunscreen – Every morning you should put on sunscreen. When you get five or more sunburns you will double your risk of developing skin cancer. Any skin that is going to be exposed to the sun should be covered in sunscreen. This way, you can be sure that you are being protected from the UVA and UVB rays that will be touching your skin any time that you are out in the sun.
Pack yourself enough water – You may not think it is too hot outside, but it is important that your body is getting enough water to stay healthy. Whether you are hiking, laying out by the pool, riding your bike, or just walking in the sun, you should be sure that you have enough water to keep yourself hydrated.
You don't want to ruin your summer with sunburns that are going to negatively affect you for years to come or by getting dehydrated while you are outside. Make sure that you prepare yourself adequately to ensure your summer is nothing but enjoyable!