What to do When Your Car is Stolen?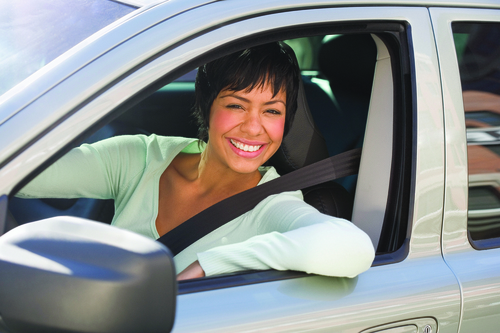 You left your car on the north side of the 2nd light post on the fourth row. You know you did because that's where you park every day you come into work. The location is easy to remember and your feet take you on auto pilot to and from it every day. Yet today, when your feet carried you off to the normal parking stall, you find it completely empty. Panic is beginning to set in as the reality of the situation hits you, somebody stole your car.
Stop! And Breath
"Now is not the time for fear, that comes later" – Bain, The Dark Knight Rises
Now is the time to act, not panic. Take a few deep breaths and gather your wits. Calm yourself with a few deep, steadying breaths as you begin to think through your next steps.
Verify Your Car Was Actually Stolen
Every year, hundreds of car owners call the police reporting their car stolen. Upon arrival on the scene, the owner finds they just parked somewhere else. Take a second and think. Did you really park here today? Perhaps you parked around the building, or got dropped off today. Did you bring your car today and if you did, where did you park?
Call the Police
Once you've verified the car is gone, then proceed to call the police. Tell them the make and model, VIN (if someone at home has access to those records), license plate number, etc. Report anything that might make it identifiable.
Contact OnStar
Next, contact OnStar or any other GPS program you have installed in the car. Report the car stolen and have them track the car or shut it down. The cops can then use the car's location to recover your car for you.
Contact a Ride
You will want to leave the scene relatively soon. Contact a ride and ask them to pick you up. First make sure that the police don't need any more information from you.
Contact Your Insurance Company
Tell your insurance provider what's going on. It will take them a long time to get through the paperwork. Tell them it's missing and you're trying to recover it.
Panic
If you want to panic, now is the time to do it. You've taken care of yourself and are ready to face your emotions. The important thing is that you've taken care of what you're supposed to.